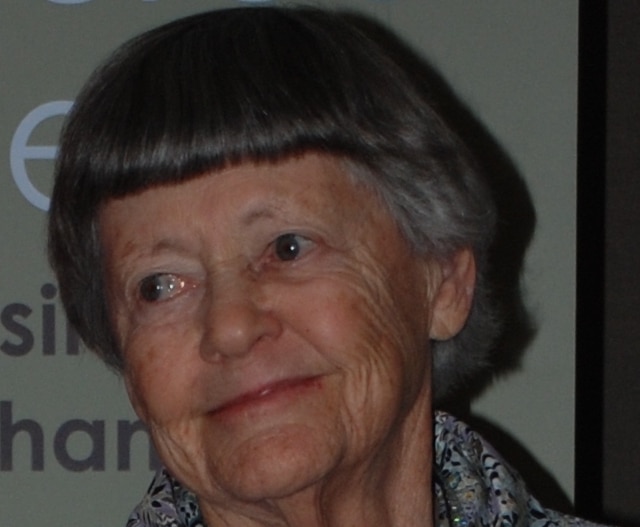 Dr. Dormer Ellis joined BPW in 1959 and currently is a member of North Toronto BPW. She is a pioneer in engineering, who had the vision and passion to inspire and widen the career aspirations of young women and girls. In 1950 Dormer became the first and only female professor of electrical engineering at what was then the Ryerson Institute of Technology. In fact, she was the first and only female professor in any technological departments.
Dormer's Introduction to BPW:
"I spent my days in an entirely masculine environment. When a stranger happened to be chatting with on a TTC bus told me about a group of working women meeting for dinner at the Royal York Hotel once a month, I decided to drop in. It would make a nice change and, as they were employed themselves, I would not be subjected to the usual criticism for not being a housewife. I really thought it was just a social group. I didn't know that they had a mission."
Through the years, Dormer has given many speeches at various BPW events across Canada. Each speech she shares her BPW experiences and her own personal journey. Below are two examples of Dormer's speeches. Enjoy!
Dormer attended her first BPW International Congress in Switzerland over 40 years ago and has rarely missed this once every 3 years event. Click here to open Dormer's impressions of Congress through the years.